Welcome to Subhan Electronics, your trusted destination for all things electronic and home appliances. Located in the heart of Lahore, Subhan Electronics has been serving the community since its establishment on September 15, 2005.
Our Offerings:
At Subhan Electronics, we pride ourselves on offering a wide range of top-quality electronic products, from industry-leading brands such as Samsung, Sony, LG, Dawlance, Gree, Haier, Orient, Pel, Waves, and TCL. Whether you're looking for the latest in televisions, refrigerators, air conditioners, or any other electronic home appliances, we've got you covered.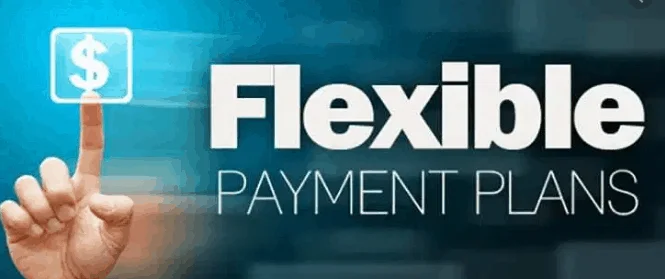 Flexible Payment Options
We understand the value of convenience, which is why we provide flexible installment plans for your purchases. This makes upgrading to the latest technology and appliances easier than ever.
Powering Your Future with Subhan Solar:
In line with our commitment to sustainability, we also offer solar solutions under the name Subhan Solar. We aim to provide eco-friendly and cost-effective solar energy solutions to help you power your home or business efficiently.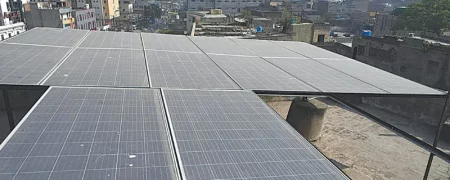 Shop Online with Ease:
For your convenience, we have an online presence as well. Visit our website at www.subhanelectronics.pk to explore our product offerings and place orders from the comfort of your home.
At Subhan Electronics, customer satisfaction is our top priority. Our team of dedicated professionals is here to assist you in making the right choices and ensuring a seamless shopping experience. We look forward to serving you and helping you make your daily life more convenient and sustainable with our range of products and services.
Thank you for choosing Subhan Electronics!